I Want to Hire a Public Adjuster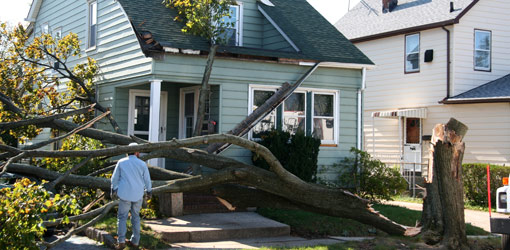 After you decide it is a good idea to seek professional help with your insurance claim, the goal is to find a Tampa public adjuster with solid references who will take your case.
 Questions to ask and concepts to understand before hiring a public adjuster:
Be certain you are hiring a licensed public adjuster. Request verification of their individual public adjuster's license from Florida. There are some individuals who will attempt to work under the license of another person or firm, rather than doing what it takes to become qualified and credentialed on their own.
Confirm that you are speaking to the person or people who will be adjusting the loss. If your point of contact is a representative for the Tampa public adjuster, find out who will ultimately be responsible for processing and filing a claim.
Determine if the company is too large to give your insurance claim the best possible level of attention. A claim can be delayed if your Florida public adjuster is too busy handling too many other claims.
How many years of experience is your public adjuster bringing to the table? How long has he or she been licensed as a public adjuster?
If the public adjuster is not located in your immediate vicinity, how do they intend to properly process your claim? It is vital that you make sure you are clear on what you should expect over the length of your claim.
While time is of the essence after suffering a loss, professional public adjusters welcome you doing your research on who is the best firm to represent you. You have enough time to make a choice that is right for you! Ask the questions you think need to be asked, so you feel confident in your choice of Tampa Bay public adjusters.
As local public adjusters, the team from Altieri Transco American Claims is here to help you navigate the intricacies involved in detailing, presenting and then negotiating your claim with the insurance company. We will answer all of your questions, and help to ensure you receive proper compensation for your losses.