Altieri Transco Will Help You Navigate Your Commercial Insurance Claim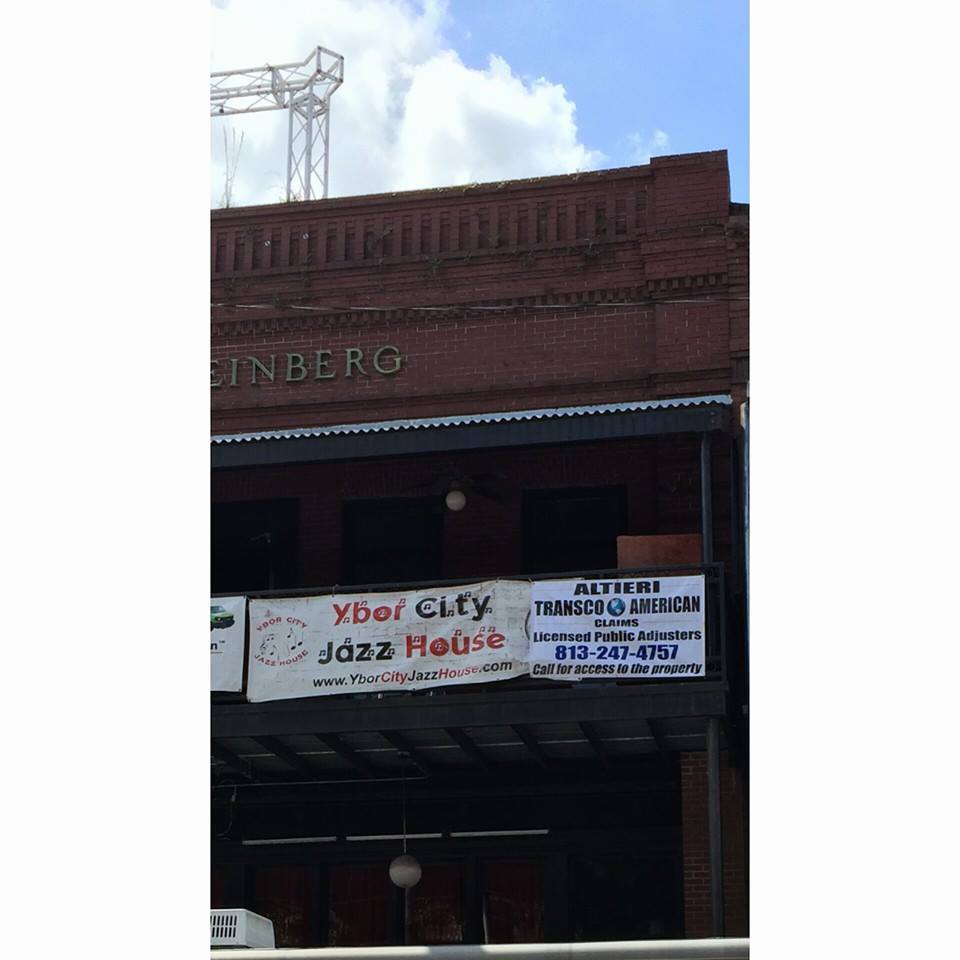 Florida commercial enterprises are vulnerable to devastating financial losses should there be loss like a fire, as this can bring operations to a full stop. Property owners need to act quickly to address the loss, or they will run the risk of disruption of the marketability of their products. Business owners tend to have commercial property insurance in place to set things right, but some providers will deny claims or fail to fully reimburse owners.
Unlike a residential claim, commercial claims are composed of important business recovery decisions, taking immediate action to prevent additional loss, business interruption calculations and a detailed loss report for your insurance carrier. A commercial loss is more likely to not be reimbursed in-full if a business owner does not possess the necessary expertise and a familiarity with the meticulous planning essential when filing an insurance claim. A public adjuster will help you evaluate your commercial insurance policy and determine the best approach for settling your claim. The team of professionals from Altieri Transco American Claims helps Florida business owners daily with their insurance claim needs.
The types of Florida businesses that Altieri Transco American Claims help settle with their insurance carrier after a loss include:
Restaurants.
Large/small hotels and motels.
Condo buildings.
Apartment complexes.
Townhome communities.
Shopping malls and strip malls.
Small office parks.
Our public adjusters possess ample experience with the steps and forms necessary to submit your commercial insurance claims. Allow the insurance experts from Altieri Transco American Claims to handle your claim and offer you the peace of mind that your business is in the right hands. We look forward to helping you navigate the claim process and maximizing your financial recovery in a timely fashion.
To schedule a consultation regarding your Florida commercial insurance claim, please call 813-247-4757.