Florida Public Adjuster Offering Commercial Insurance Claim Assistance in the Wake of Hurricane Matthew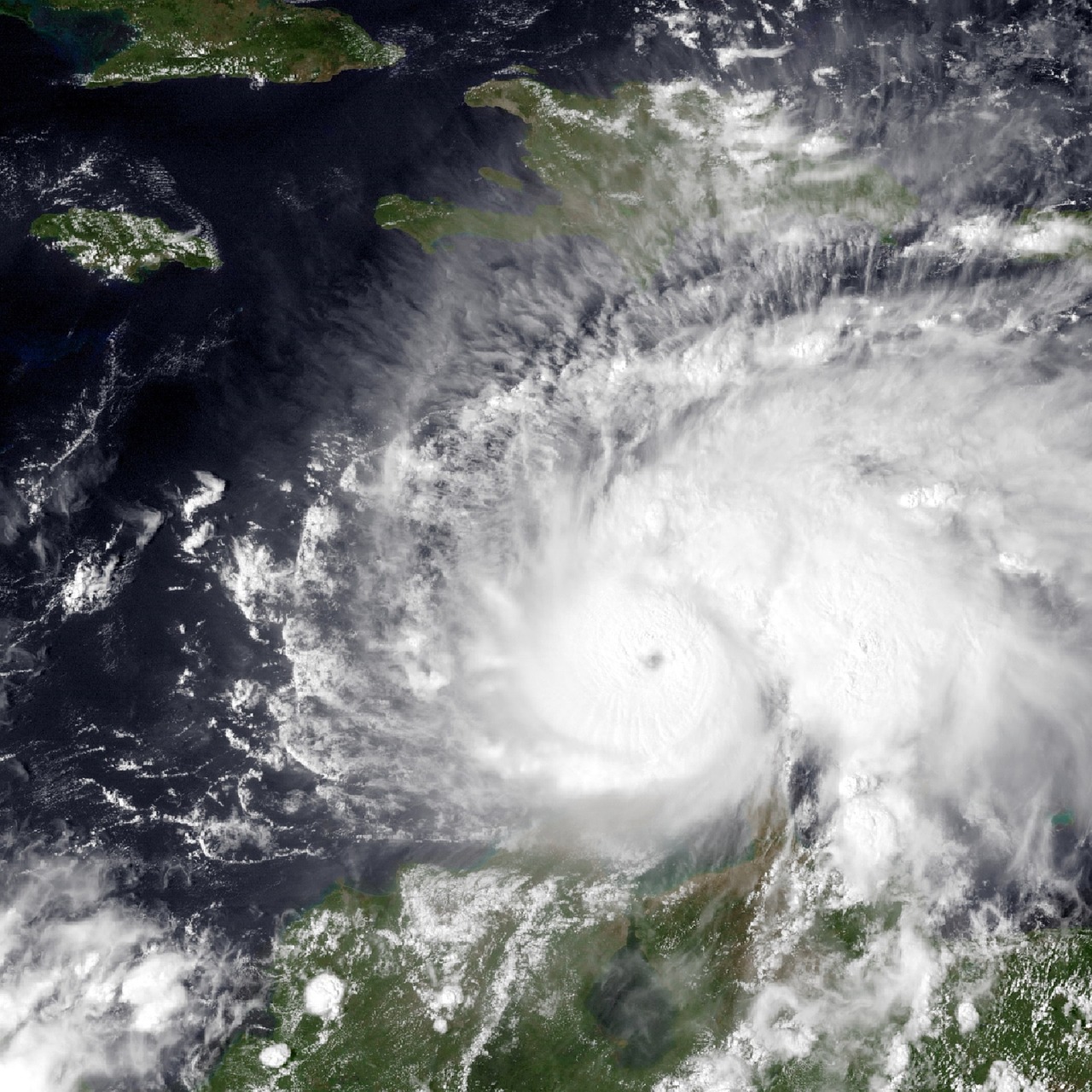 Altieri Transco American Claims, one of the nation's top public adjusting firms and a leader in handling insurance claims for commercial property owners in Florida, announced on Thursday that it planned to make its experienced public adjusters available for quick deployment along Florida's Atlantic coast in the wake of Hurricane Matthew.
The experienced public adjusters from Altieri Transco American Claims understand that it can take years to acquire the right Florida property and establish a reputation as a reliable business, but that it can all be gone in a matter of seconds. Very few milestones in the life of your business can match long-term impact and financial importance of a serious property loss. When you sustain a major damage claim, you want an experienced advocate on your side.
It is important to note that a commercial loss is less likely to be reimbursed in-full if a Florida business owner does not have the required expertise and a familiarity with the meticulous planning needed when a new loss claim is filed. The professionals from Altieri Transco American Claims will help you dissect your commercial insurance policy and determine the correct tactics and approach for potentially settling your claim for the maximum amount of compensation.
About Altieri Transco American Claims:
Altieri Transco American Claims provides property loss insurance adjusting services to residential and commercial policyholders located in Florida. Altieri Transco manages, prepares and documents and presents your claim to the insurance company to maximize your financial recovery.