Your Benefit in Choosing Altieri Transco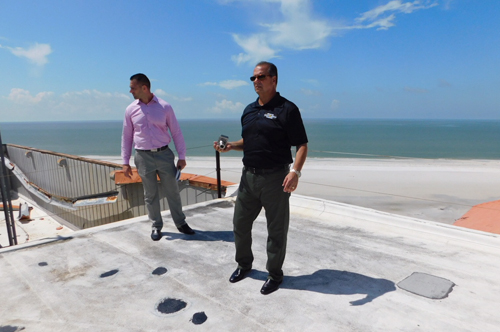 Altieri Transco has worked successfully for residential and commercial property owners since the 1980's. Working within the insurance industry for parts of four decades has brought us a strong measure of credibility with insurance carriers around the world. This credibility weighs heavily in you getting your life back through our ability to get you paid timely and fully.
The Altieri Transco industry reputation, provides you with all the advantage needed, when taking on an insurance company after experiencing serious damage to your property.
In your first private meeting with our professional claim staff, you will feel the immediate benefit in choosing Altieri Transco; you can expect to experience:
Relief : Claims Experts are working to advance what you need done
Guidance : A direction moving forward is put into action
Information : Your understanding of what comes next will be much greater
Expertise : Professionals, working for your good, form the plan to recover fully
Influence : Positive positions are developed and used to persuade the carrier
Decades of professional claims adjusting experience advocating for you.
Altieri Transco American Claims Corporation
Precision, Persistence & Professionalism.